Introducing Our New Student Ministry!
We are so excited to finally kick off our new student ministry, starting in October. In the meantime, if you are in 6th through 12th grade, join us on October 2 for a hike day.
If you have any questions, contact Vee at
vee@readingcitychurch.com
.
This season is our UP season which is focused on the glory of God and worshiping Him. We have three classes you can pick from for the teaching weeks. Registration is not required, but if you do register, you will have access to teaching materials and recordings from the classes. Go
here
to learn more about our growth cycle rhythms.
Every fourth Sunday of the month, RCC celebrates a Sabbath Sunday which is meant to be a day of intentional rest and connection for our church family. This means that regular services will not be held and ministry teams will not meet. We encourage you to find ways to gather and celebrate together during these Sundays - over food, game nights, fun activities, or any other event that you think would be fun to host for others who may be looking for a place to connect.
If you'd like to host a gathering, or join one, go here!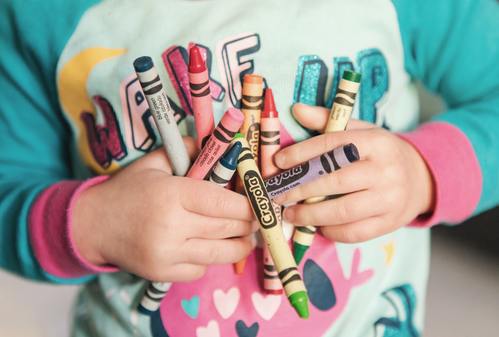 In September, we will be officially relaunching the children's ministry! To do this well, we are arranging teams of volunteers who are willing to nurture, love, and teach the youngest members of our church family. Classes will range in ages from infants all the way through 5th grade. We would love to talk to you more about where you could be a good fit within this ministry. For more information,
contact our Children's Pastor, Michaela.
Interested in Joining the Media Team?
RCC has a media team! This team takes on several vital functions of a Sunday morning: audio, video, and other technical elements. If you love working on a sound board, showing off your photography skills, helping to make the livestream run smoothly, or would like to learn any of these elements, come join the team! Contact Vee by emailing
vee@readingcitychurch.com
.